The logo maker for design lovers.
We crafted every logo and color scheme from the ground-up. Take the brand discovery questionnaire to see your matches.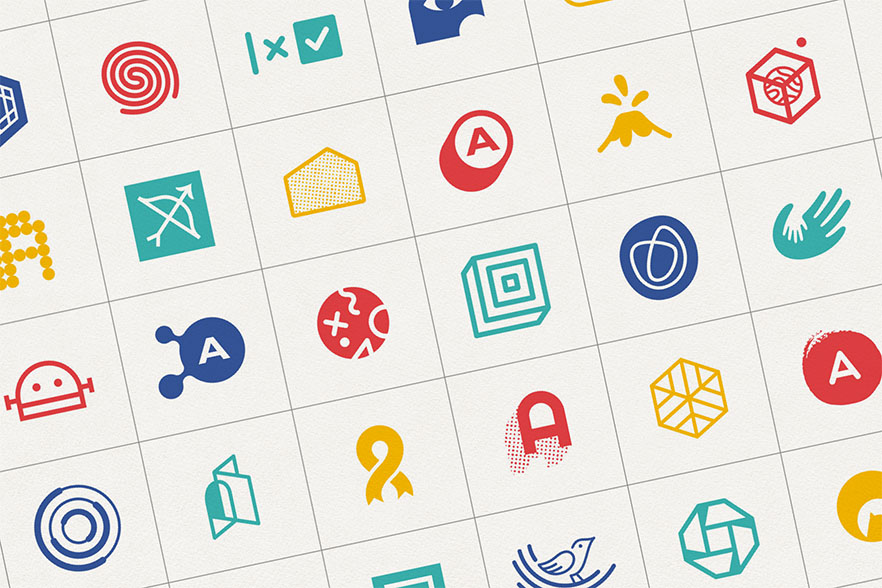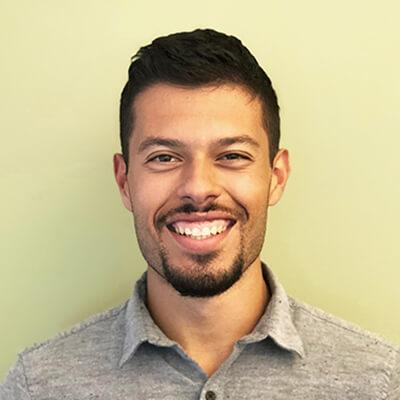 Logology was, by far, my favorite experience in designing a logo. I feel like I got all the benefit of working with a custom designer through your quiz, but without having to pay hundreds of dollars. Thank you!
A unique collection made by a renowned designer.
Logo design is a rare skill that follows strict rules. Before Logology, our art director spent 15 years inventing brands for big companies. Every logo in our catalog was created with the same level of attention.
Full brand discovery by answering 11 questions.
We start by asking you deep questions about your startup core values and vision. Automatically, we're able to figure out your startup personality and marketing voice. This allows us to surface logo proposals tailored to your exact needs.
Meaningful proposals only.
Every logo in our catalog was made to tell a specific brand story.
Logo Design © 2021 Logology

An asymmetrical shape signifies dynamism.

A sans serif font shows efficiency and modernity.

Dark tones convey the seriousness of the business.
Logo Design © 2021 Logology

The parrot signifies happiness, fun, and cleverness.

The font's geometric structure conveys smartness with a playful style.

The striking hues convey originality, playfulness, and vivacity.
Logo Design © 2021 Logology
The softly designed circles symbolize protection and nurturing.

A rounded sans serif font shows simplicity and kindness.

The softness of the tones conveys kindness.
Logo Design © 2020 Logology
Play with 10 different brand positioning.
Our algorithm surfaces the logos that match your brand personality the most. Pick a different one to see your list of proposals change. It will help you visually confirm your branding strategy.
Fall in love with the design instantly.
Your logo proposals come with a choice of vetted font and color variations. Play with them to find the style that suits you the most. Our design-adjustment system ensures every combination stays harmonious.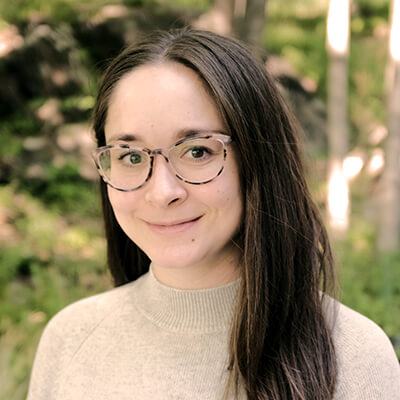 We were preparing to launch our online community for first-time homebuyers when we found logology. We were excited to create a logo that enhances the branding of our website and social media. Previously, we had tried other logo-creation platforms but they didn't offer the inspiration, creativity or flexibility of logology.
It was fun to explore different options based on our unique brand vision and we look forward to scaling up our package as our company continues to expand. Additionally, we've been blown away by the proactive customer service and logology team.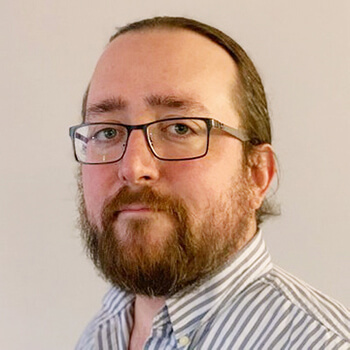 I needed a logo for my new web app to add an air of polish and professionalism as I start demoing it to real users. I needed it to convey the right vibe and be abstract enough to support a range of pivots that could happen as I start getting feedback. Most importantly, I need to focus my efforts on talking to users and building the app, so I really couldn't spend a lot of my time on this.
Logology solved it with their automated brand discovery and high-quality logos. The discovery process was fun, and it helped me see things about my brand in a new and clearer way. The logos are of higher quality than any others I've seen at the same price point. And it was fast!
Now I have a consistent and defined style for my app and a great-looking logo that I'm sure will help make my app make great first impressions.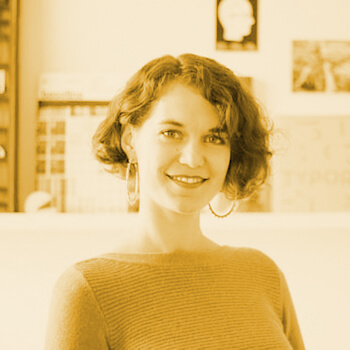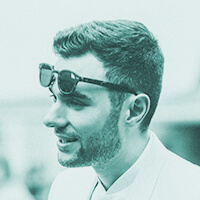 Why we created Logology.
I've been working as a typographer and logo designer for 15 years. Specialized in custom branding, I noticed how most entrepreneurs lack the budget for it. They end up settling for low-quality alternatives.
In 2018, with my co-founder, we decided to solve that. We rethought the way an online logo generator should work. Instead of generic icons as logos, we only use our designs. Instead of random fonts and colors, we tailor everything beforehand.
Logology is the most affordable way to get a designer quality logo when you're just getting started.
— Lucie Baratte