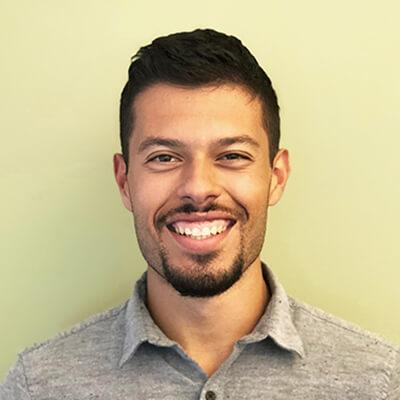 I'm a huge fan of the Software Ideas logo you did. I think you guys have a very cool system and I really think the "feel" is perfect for my business. I highly recommend Logology to anyone who asks me for a logo!
Logology was, by far, my favorite experience in designing a logo. I feel like I got all the benefit of working with a custom designer through your quiz, but without having to pay hundreds of dollars. Thank you!
I love how I was able to choose a logo that personified the values of my company. Whenever I see my logo, it feels like it just "fits", something I can't say about even some of the custom-work I've had done before I found you!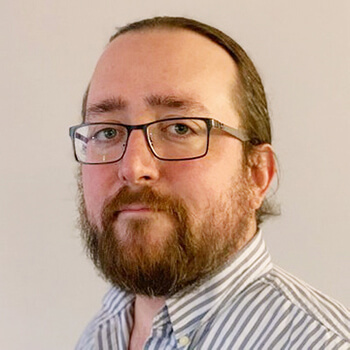 I needed a logo for my new web app to add an air of polish and professionalism as I start demoing it to real users. I needed it to convey the right vibe and be abstract enough to support a range of pivots that could happen as I start getting feedback. Most importantly, I need to focus my efforts on talking to users and building the app, so I really couldn't spend a lot of my time on this.
Logology solved it with their automated brand discovery and high-quality logos. The discovery process was fun, and it helped me see things about my brand in a new and clearer way. The logos are of higher quality than any others I've seen at the same price point. And it was fast!
Now I have a consistent and defined style for my app and a great-looking logo that I'm sure will help make my app make great first impressions.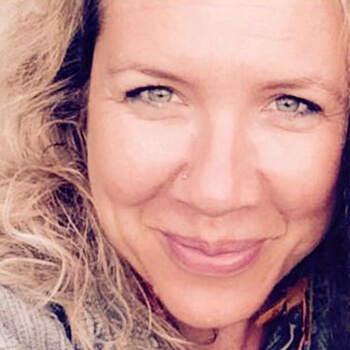 The user experience is very pleasant, playful and innovative. I really felt a personal creative impression in total correlation with what I do, what I want to share and who I am. I thank you and your team for this joyful discovery of my logo concept that I would describe as « magical ».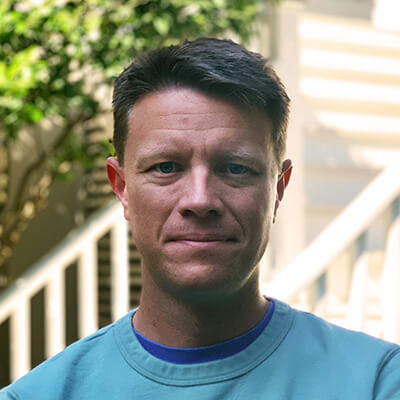 Before fully committing to developing a product, we needed to gain lots of feedback on our idea. But in order to come across as credible, a logo was a necessary addition, and we needed one quickly. Logology came through in less than 20 minutes with a great, customizable logo, brand guidelines and a helpful description of the design. I highly recommend Logology!
Nicholas Schreiber, Founder of
Cedar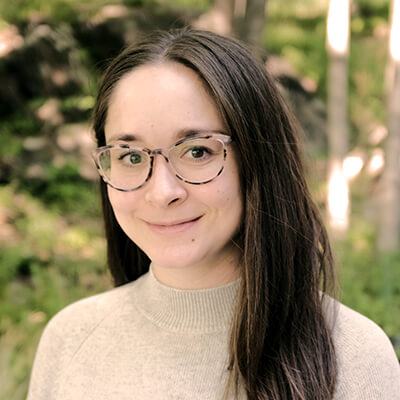 We were preparing to launch our online community for first-time homebuyers when we found logology. We were excited to create a logo that enhances the branding of our website and social media. Previously, we had tried other logo-creation platforms but they didn't offer the inspiration, creativity or flexibility of logology.
It was fun to explore different options based on our unique brand vision and we look forward to scaling up our package as our company continues to expand. Additionally, we've been blown away by the proactive customer service and logology team.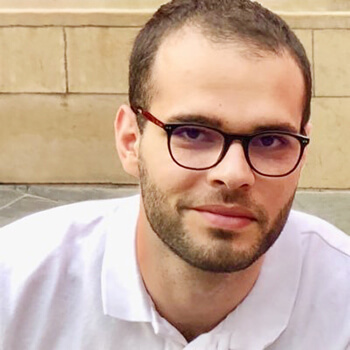 Logology is more than a logo maker. By trying to understand the values and the vision of my company, it generates the logo and colors that match the most. Added to that, I got all the logo and colors' meanings. One of the best websites I ever used.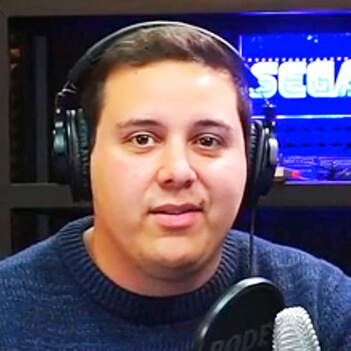 I didn't know exactly what kind of logo I wanted. That's why I really enjoyed the experience on Logology. The questions made a lot of sense and it helped me visualize what would be the story behind my logo soon to be created.
I didn't expect that level of quality for the choices generated. I hesitated between 3 logos in the end, trying different colors and fonts. The descriptions were enlightening.
Mehdi Bouaziz - Business Development Director -
Surrogate.tv