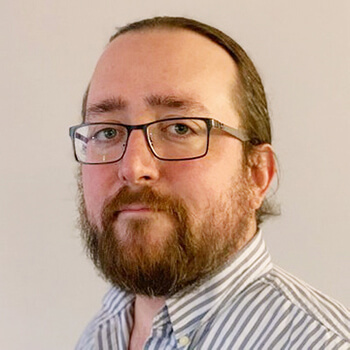 I needed a logo for my new web app to add an air of polish and professionalism as I start demoing it to real users. I needed it to convey the right vibe and be abstract enough to support a range of pivots that could happen as I start getting feedback. Most importantly, I need to focus my efforts on talking to users and building the app, so I really couldn't spend a lot of my time on this.
Logology solved it with their automated brand discovery and high-quality logos. The discovery process was fun, and it helped me see things about my brand in a new and clearer way. The logos are of higher quality than any others I've seen at the same price point. And it was fast!
Now I have a consistent and defined style for my app and a great-looking logo that I'm sure will help make my app make great first impressions.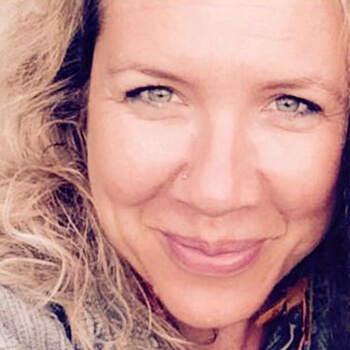 The user experience is very pleasant, playful and innovative. I really felt a personal creative impression in total correlation with what I do, what I want to share and who I am. I thank you and your team for this joyful discovery of my logo concept that I would describe as « magical ».
Before fully committing to developing a product, we needed to gain lots of feedback on our idea. But in order to come across as credible, a logo was a necessary addition, and we needed one quickly. Logology came through in less than 20 minutes with a great, customizable logo, brand guidelines and a helpful description of the design. I highly recommend Logology!
Nicholas Schreiber, Founder of
Cedar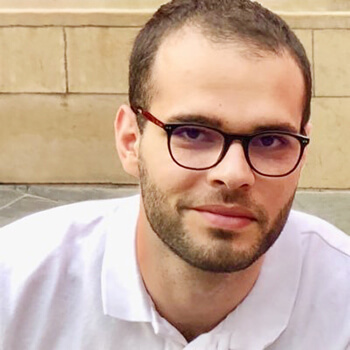 Logology is more than a logo maker. By trying to understand the values and the vision of my company, it generates the logo and colors that match the most. Added to that, I got all the logo and colors' meanings. One of the best websites I ever used.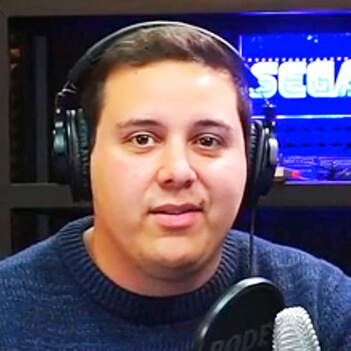 I didn't know exactly what kind of logo I wanted. That's why I really enjoyed the experience on Logology. The questions made a lot of sense and it helped me visualize what would be the story behind my logo soon to be created.
I didn't expect that level of quality for the choices generated. I hesitated between 3 logos in the end, trying different colors and fonts. The descriptions were enlightening.
Mehdi Bouaziz - Business Development Director -
Surrogate.tv